Contact Us |
We're Here to Help
Information |
Appointments
At Autumn Cove, we care about you and your lifestyle. We strive to make finding the perfect home for your senior years a smooth and hassle-free experience so you can just enjoy living your life.


-


Contact us with any questions you may have, to leave comments, to make an appointment to see one of our quality homes or inquire about bringing your own qualifying home into the community. We will respond to your request as quickly as possible. Thanks for your interest!
Autumn Cove Manufactured Housing
Community |
For 55+ Living
Call (208) 522-3807
Toll-free (877) 944-0998
FAX (208) 522-3807
4285 North Yellowstone Highway
Idaho Falls, ID 83401
Office Manager |
Amy DeWidt
Amy@the bostongroup.us
First Name

Last Name

Email Address

Phone Number

Cell Phone

Street Address

City

State

Zip Code

Comments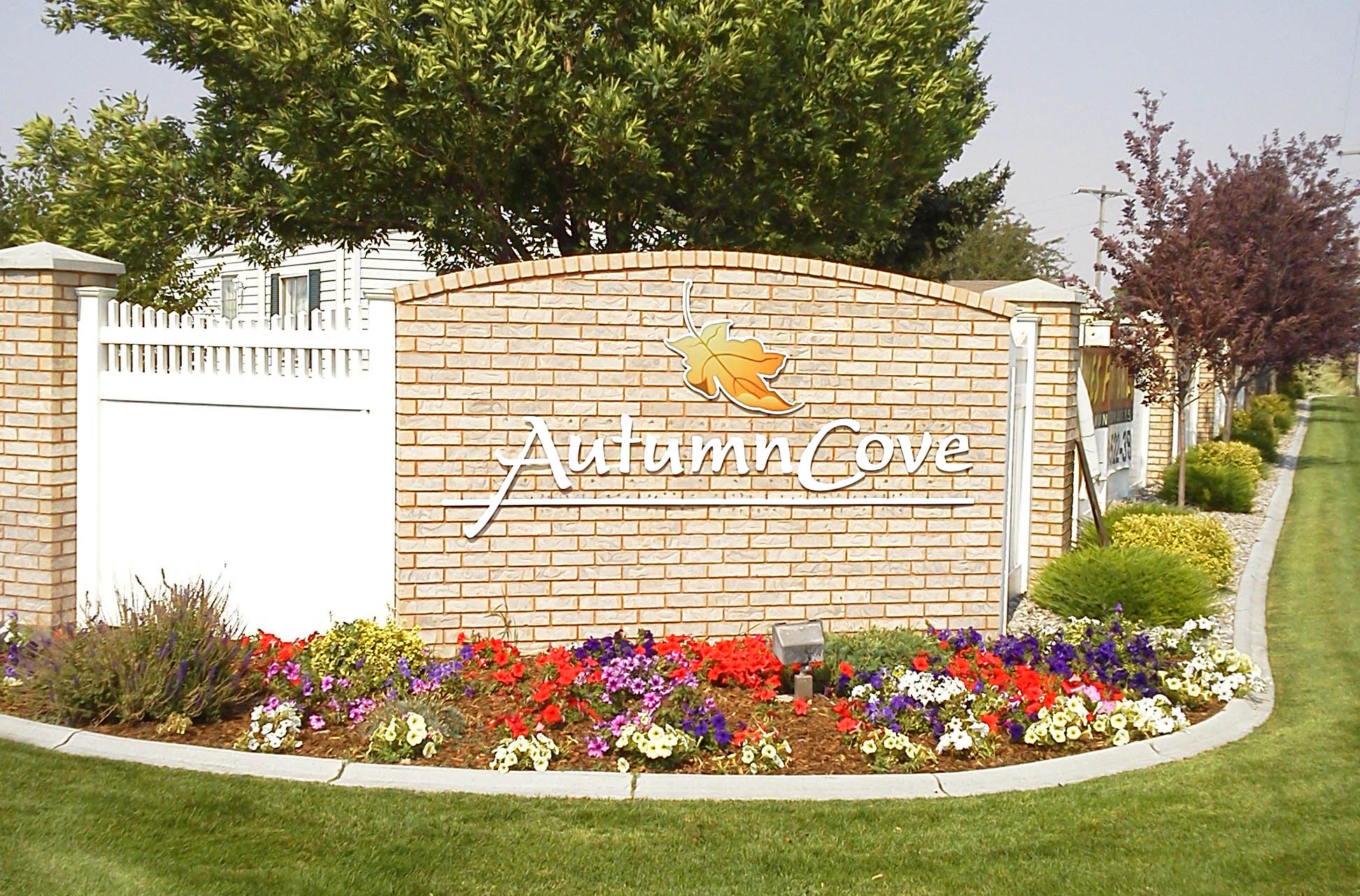 Call TODAY!
(208) 522-3807
(208) 522-3807 | 4285 North Yellowstone Highway | Idaho Falls, ID 83401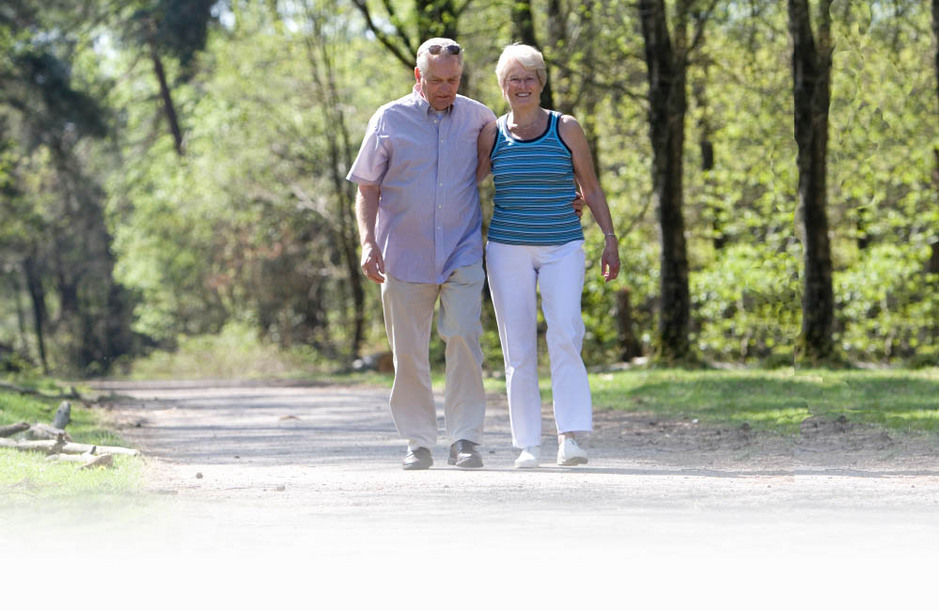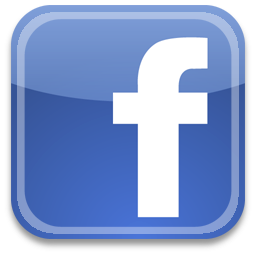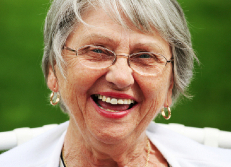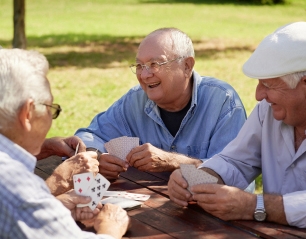 A 55+ community.
Because you retired
from your job...
Not from life.