Autumn Cove's
Resident Newsletter

May 2017
Issue

RECIPE CORNER |

Mini Frittata Brunch Bar


Start Mother's Day out right—serve with fruit and toast.



Ingredients


2 3/4 cups All Purpose Flour
3 tablespoons granulated sugar
1 teaspoon kosher salt
2 sticks cold unsalted butter, cubed
1/2 cup ice water



Directions


Add flour, sugar and salt to stand mixer with paddle attachment. Beat on low to combine. Add cold butter, beat until butter is the size of small peas with the flour mixture. With the mixer running, slowly add the ice water until dough forms and is combined.

Knead a couple times on counter to combine. Divide dough in half, flatten slightly. Wrap and refrigerate for 2-3 hours before using. Roll out on floured surface. Transfer to pie dish and crimp the edges as desired. Dock bottom of crust with fork. Bake for 25-30 minutes until baked through and slightly golden. Remove and let cool before filling. Store dough wrapped tightly in plastic for up to 1 week in the refrigerator or 2 months in the freezer.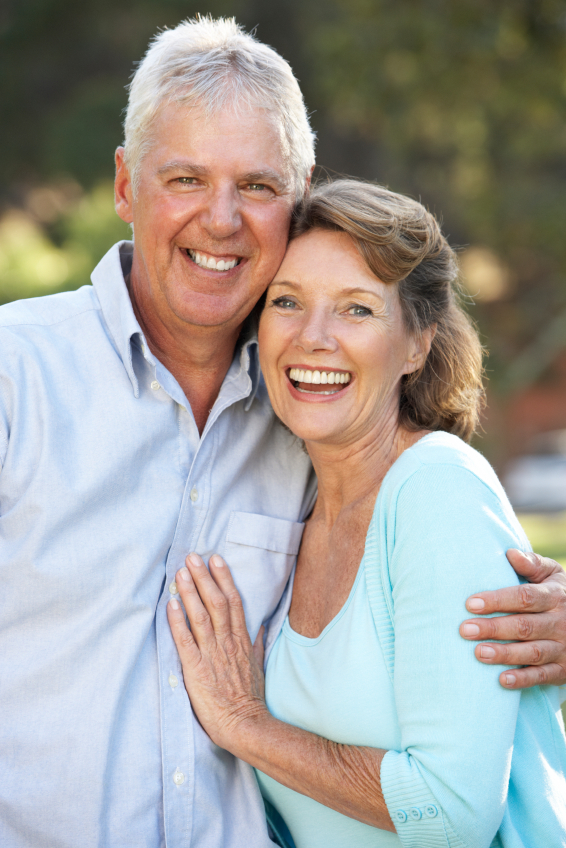 A 55+ community.
Because you retired
from your job...
Not from life.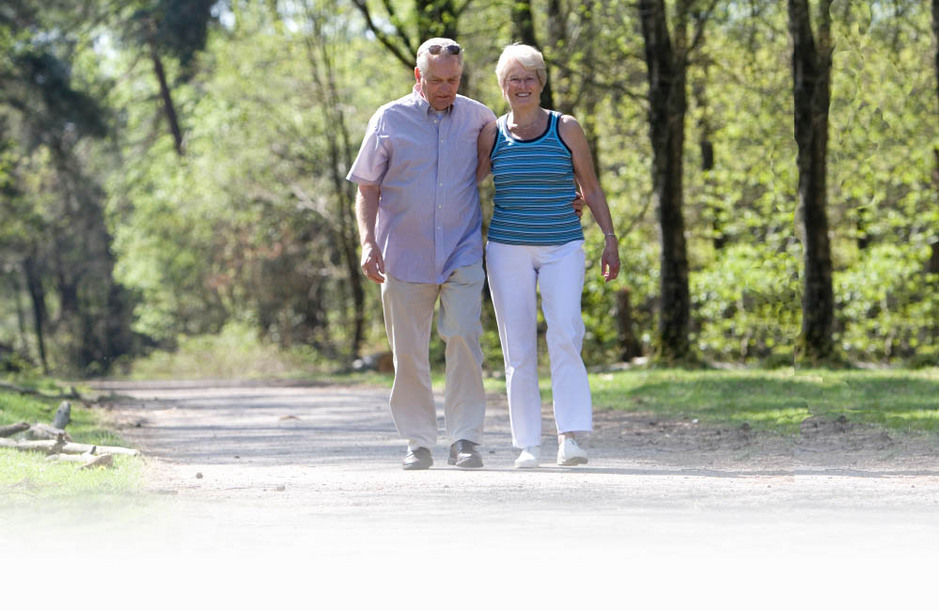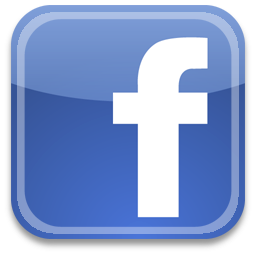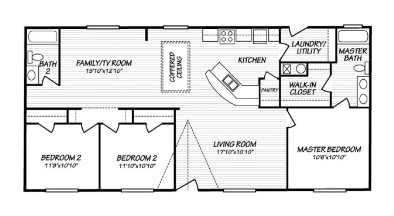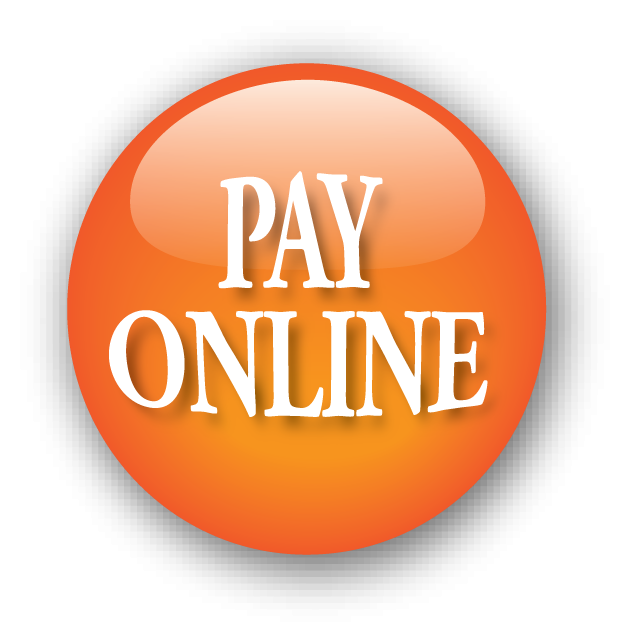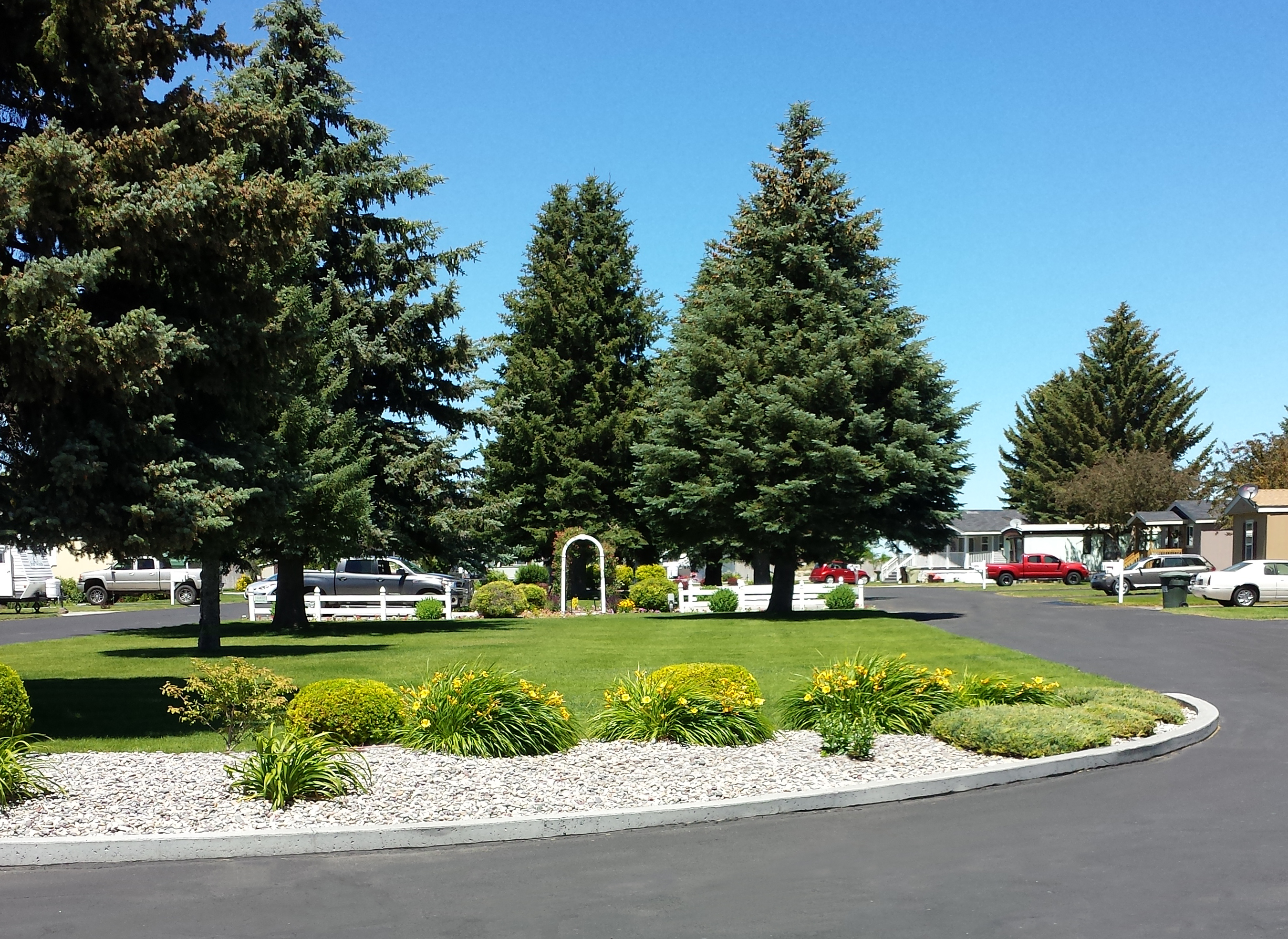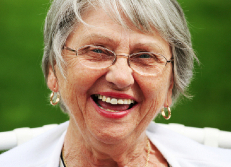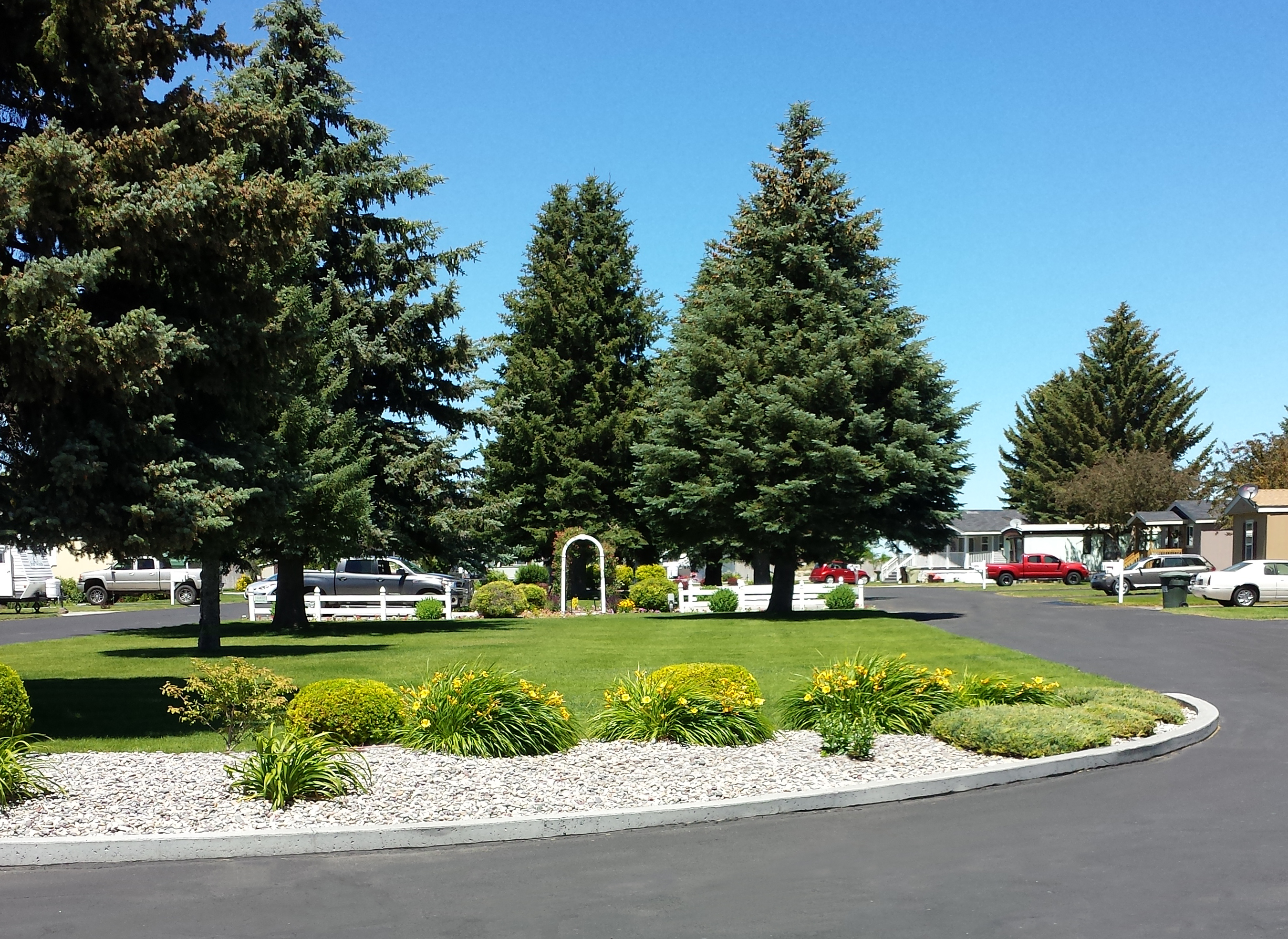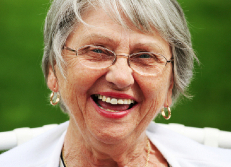 RESIDENT NEWSLETTER |

MAY 2017


​
MESSAGE FROM OUR MANAGER
Despite the previous evening being drizzly, the clouds parted and no rain was felt
at our Easter Egg Hunt. We had a visit from a special Easter Bunny. Here's a
snapshot of me with "Bunny". You'll see "Bunny" at other events as well. Bunny
likes to help me with delivering fliers and planting flowers in the park. Speaking
of which, we have some new bulbs being planted in the next few weeks for a
summer show. If you've got any specific requests, message me. I'd like your
neighborhood to be beautiful in your eyes too. I love the tulips and daffodils
that are coming up right now. The little pops of color bring a smile to my face
when I drive through Autumn Cove.



PIE NIGHT

is Friday, May 19th, 7pm at Perkins. Please email or call with your
reservation so we can make sure there's plenty of pie for all to enjoy!



HELP WANTED!


If you know of anyone looking for work, please pass this on! Our company is looking for a few part-time & full-time reliable seasonal workers (now through November) with the possibility of full time continued employment. Under the maintenance supervisor, a typical day would include mowing, edging, sprinkler repairs, trash disposal, painting and other basic repairs in our manufactured home community. Please provide a resume for our review and indicate if you are interested in full-time or part-time. Interviews have already begun. We have a no-drug policy and screen all employees for no major criminal offenses. Send resume by E-mail: amy@thebostongroup.us or call Pinewood Estates office 208-522-3807
​

—Your Manager, Amy



____________________________________________________________________________________________

MAY HOLIDAYS |

SPECIAL EVENTS


1 May Day
5 Cinco de Mayo
9 National Teachers Day
14 Mother's Day
20 Armed Forces Day
28 Amnesty International Day
29 Memorial Day
​


POLICIES AND ANNOUNCEMENTS





OFFICE HOURS AND CLOSURES


Amy is available in the Pinewood Estates office Monday, Tuesday, Thursday and Friday, 9:00 am to 5:00 pm, and Wednesday from 8:00 am to Noon. You can get messages to the office by calling

(208)522-3807

, or send an email to Amy@theBostongroup.us if you need assistance. Office closed Monday May 29 for Memorial Day.



LET US HELP YOU


Have a repair that needs to be done in the park or on your lot? Please submit your request on our website (Autumn CoveMHC.com) and click the Pay Online tab, then click on SERVICE MANAGER. This will patch your request through to us in an efficient manner and we will get back to you as soon as possible.



PAY ONLINE


Make your payments easily on our website at AutumnCoveMHC.com - Click the Pay Online tab. If
​you ​have difficulty using the system call us for assistance. Keep in mind our late payment policy.

​​



PET POLICY


Please keep your pets on a leash, out of the neighbors yards, clean up any messes they make. We appreciate it.



REFERRAL REWARDS


If someone you refer moves a qualifying home into one of Autumn's vacant lots, we will give you and your friend
FREE LOT RENT for six months! PLUS we will pay up to $5000 toward the cost of moving the home into our community. Please call (208) 522-3807 for more information.

CUSTOM HOME |

SAVE $5000!


You can still order a new custom home of your own to be placed
​on a lot at Autumn Cove!

Come visit with Amy in the office—explore the various floor plan
​options and choose your own colors. Come see what your new
​home could be like. Residents of Autumn Cove could qualify for
​$5000 below cost on a home! Certain restrictions apply. Inquire
​in the office for details.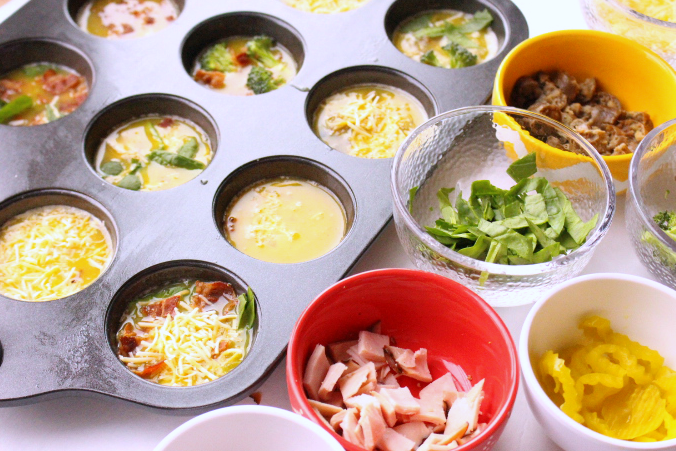 We love having your suggestions or contributions to our resident newsletter. A great big shout-out to Autumn resident

Naomi Parret

for the great word search puzzle she created and contributed this month. Find the words listed below. We hope you will enjoy working on it and we'd love to have more resident contributors!
AUTUMN
CHILDREN
COURTYARD
FAMILY
GRANDMA
GUEST
NEIGHBORS
RABBITS
SAFETY
TREES
BIRDS
COLORS
COVE
FLOWERS
GRANDPA​
HOME
PARKING
RAIN
SPRING
WINTER
CAMPING
COMMUNITY
FALL
FRIENDS
GREEN
LAUGHING
PETS
RENTALS
SUMMER
YARDS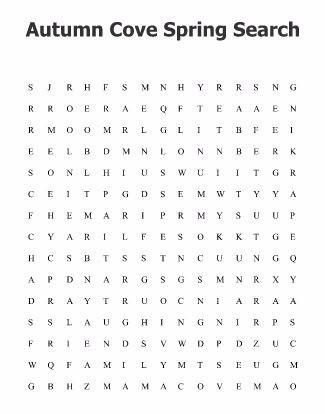 Thanks to Naomi Parret for calling to our attention the great job the landscaping crew does to keep the park looking clean and attractive. She would like to remind her fellow Autumn Cove residents to thank them for all the hard work they put into making
sure we can take pride in our little neighborhood.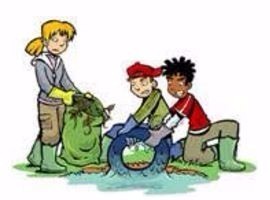 Wishing you a very Happy Mother's Day!