Autumn Cove |
Pay Your Rent
Now you have an easy way to make your monthly payments. Simply have your account number handy, and click the "Pay Online" button to log in or sign up to make your payment. You will be redirected to our secure, encrypted portal where you can make your payment in just a few easy steps. Sign up today!

Don't know your account number? Contact us at (208) 522-3807 for more information.



Click button to enter our secure portal. Accepted forms of payment shown below.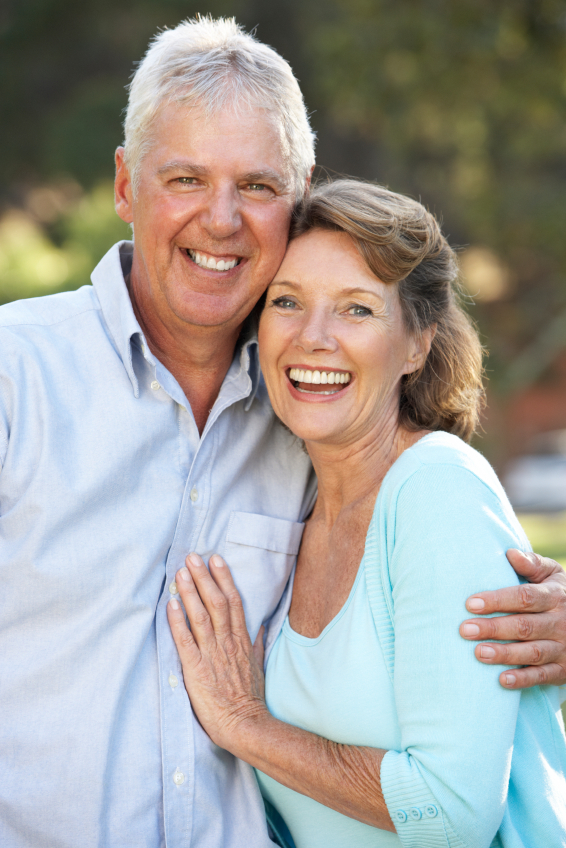 A 55+ community.
Because you retired
from your job...
Not from life.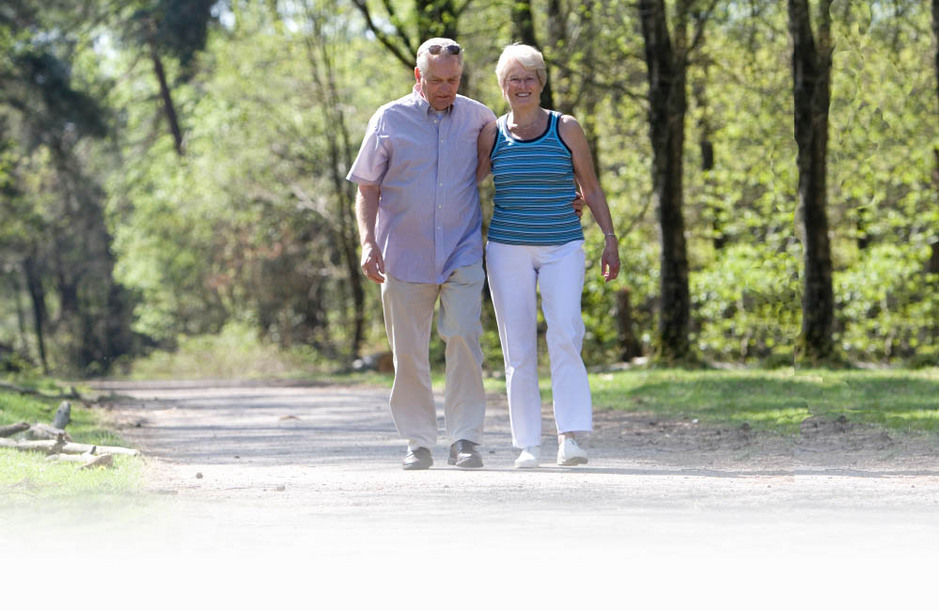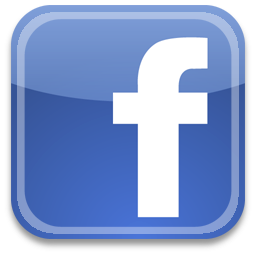 (208) 522-3807 | 4285 North Yellowstone Highway | Idaho Falls, ID 83401