Located in beautiful
Southeastern
Idaho


Call today!
(208) 522-3807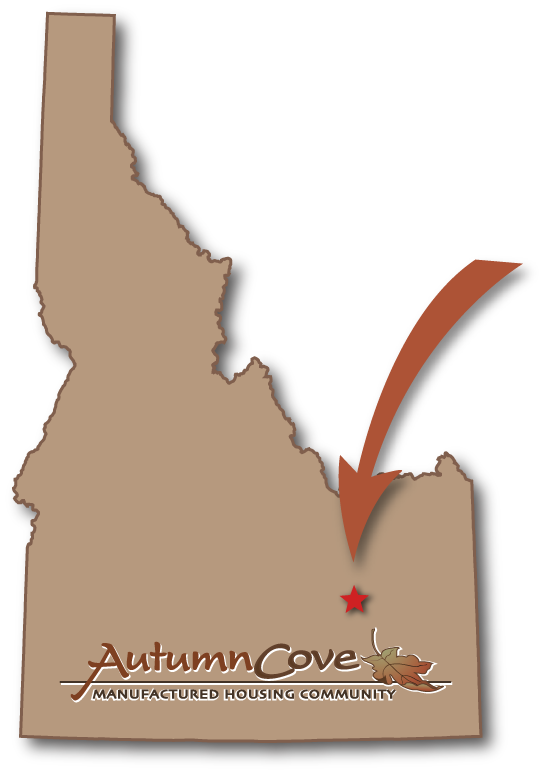 Tags: Senior Livin
g
| senior housing | manufactured housing
Make it Easy |

Pay Online


Make your monthly payments online - it's easy and fast. Simply click
the button to sign in or register to make payments through a secure
and encrypted portal. If you aren't sure what your account number is,
call the office at

(208) 522-3807

for help.


Well-kept Community |

Great Place to Live
Autumn Cove |
Quality Living

Searching for a home where you can enjoy your retirement can be confusing. But the residents of Autumn Cove Manufactured Housing Community can enjoy the good life with moderately sized homes and low-maintenance landscaping.


-


Our 55+ senior community provides a comfortable and peaceful senior living lifestyle that is also very affordable. You can enjoy the benefits of living on your own without the worry of carrying an expensive home.


Life Style |

The Good Life


Autumn Cove is located in
beautiful Idaho Falls - just
a few minutes away from a
wide variety of cultural and
community events, fine dining,
and unmatched natural beauty.


-


Residents of Autumn Cove can take advantage of exclusive discounted admissions to many local cultural and recreational opportunities and group activities - See what you're missing!


Special Offer! |

Move-in Incentive!




A 55+ community.
Because you retired
from your job...
Not from life.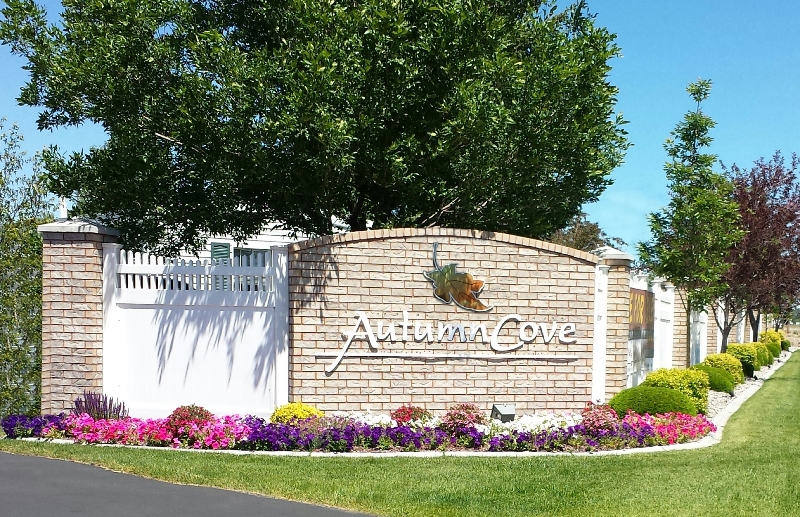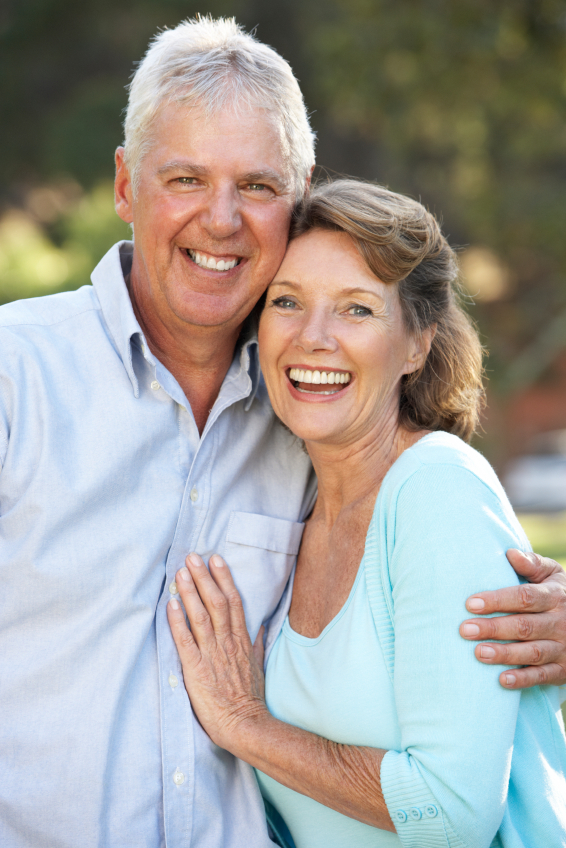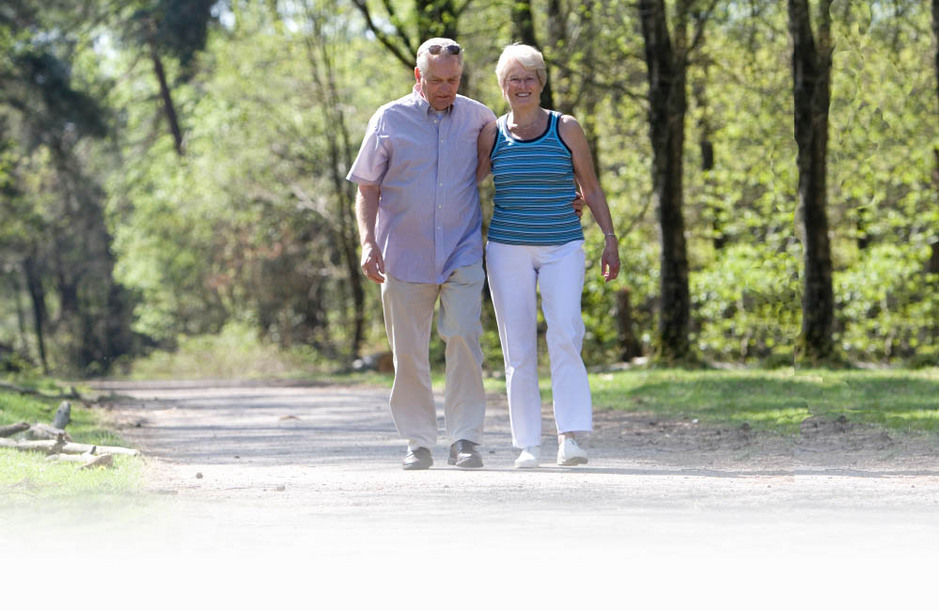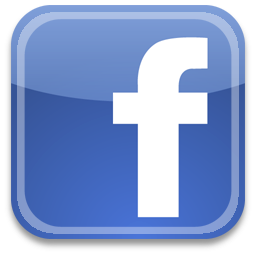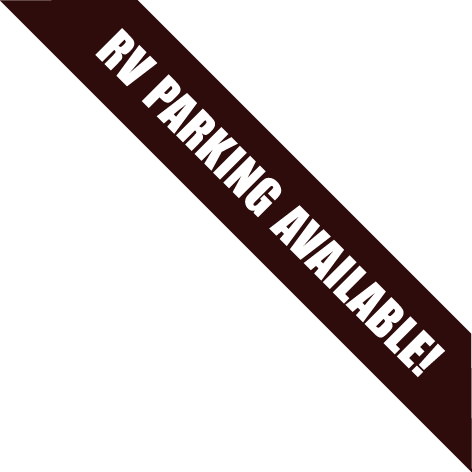 Hear what our residents have to say about life at Autumn Cove...

So many great reasons to make the move to Autumn Cove...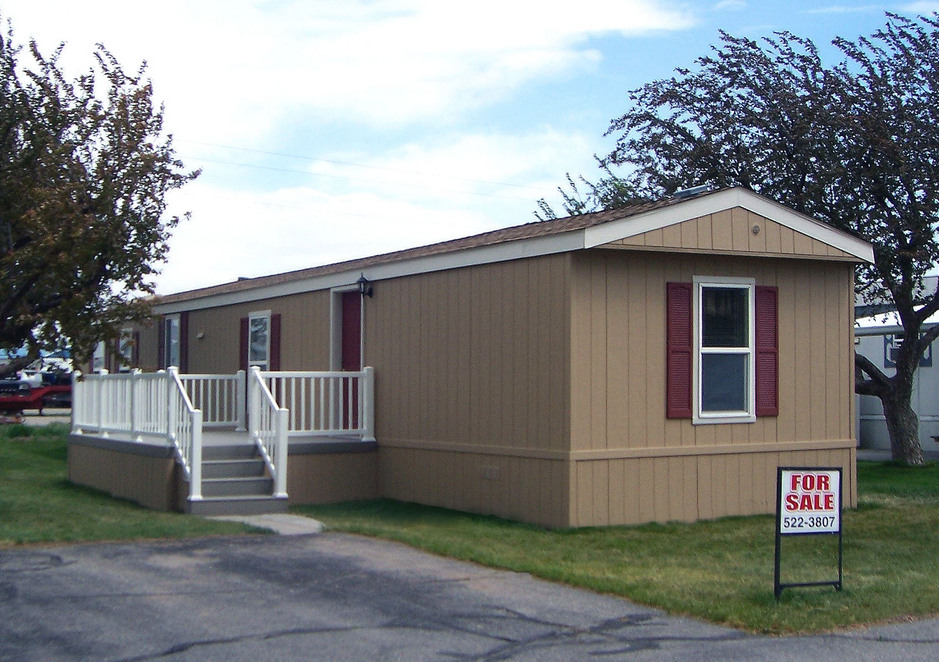 We have lovely homes available at a variety of price ranges. We have move-in ready vacant lots available for you to move your qualifying home to. We'll even help pay for

up to $5000

of the cost of moving it in! Call us today (208) 522-3807 for details.

Visit our site map to see homes and lots available in our community. You'll see why at Autumn Cove, we say...

"Welcome Home!"
[google1ee6be27b3679bd9.html]
google-site-verification: google1ee6be27b3679bd9.html

(208) 522-3807 | 4285 North Yellowstone Highway | Idaho Falls, ID 83401